Solutions Architect
Seeking opportunities that start between 'bleeding-edge' and 'next-to-impossible'.
Solution Architect/Engineer/Technical Business Analyst with a proven track record of bridging complex business needs with challenging technical requirements for premium Broadcast, OTT, eSports, immersive VR/AR and a variety of Direct-to-Consumer monetized content across all platforms.
Gallup CliftonStrengths Top 5: 1. Strategic - 2. Ideation - 3. Activator - 4. Connectedness - 5. Achiever, Briggs/Myers INTJ-A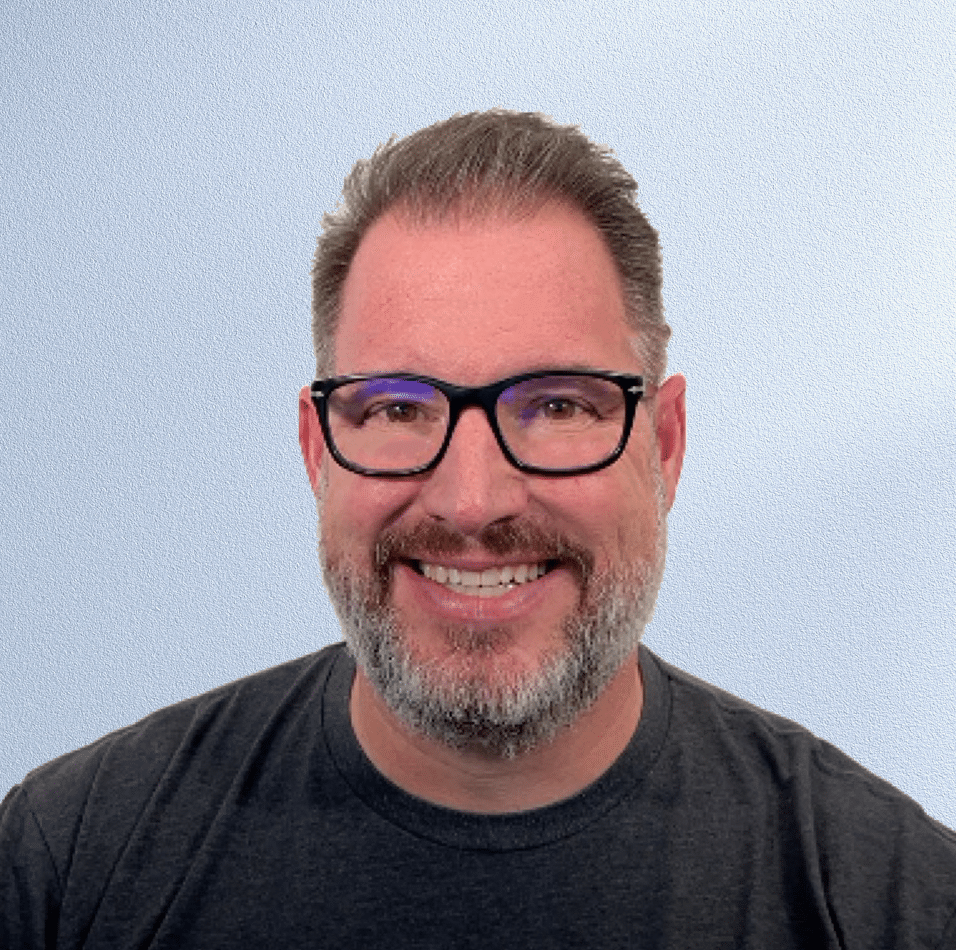 Connect with me on LinkedIn
Over my career in Media & Entertainment, I have had the privilege of connecting with over 1,600 professionals in various disciplines from Online Video and OTT to Content Management to Network Security. If we are colleagues or if we should be, send me a request to connect.
LinkedIn